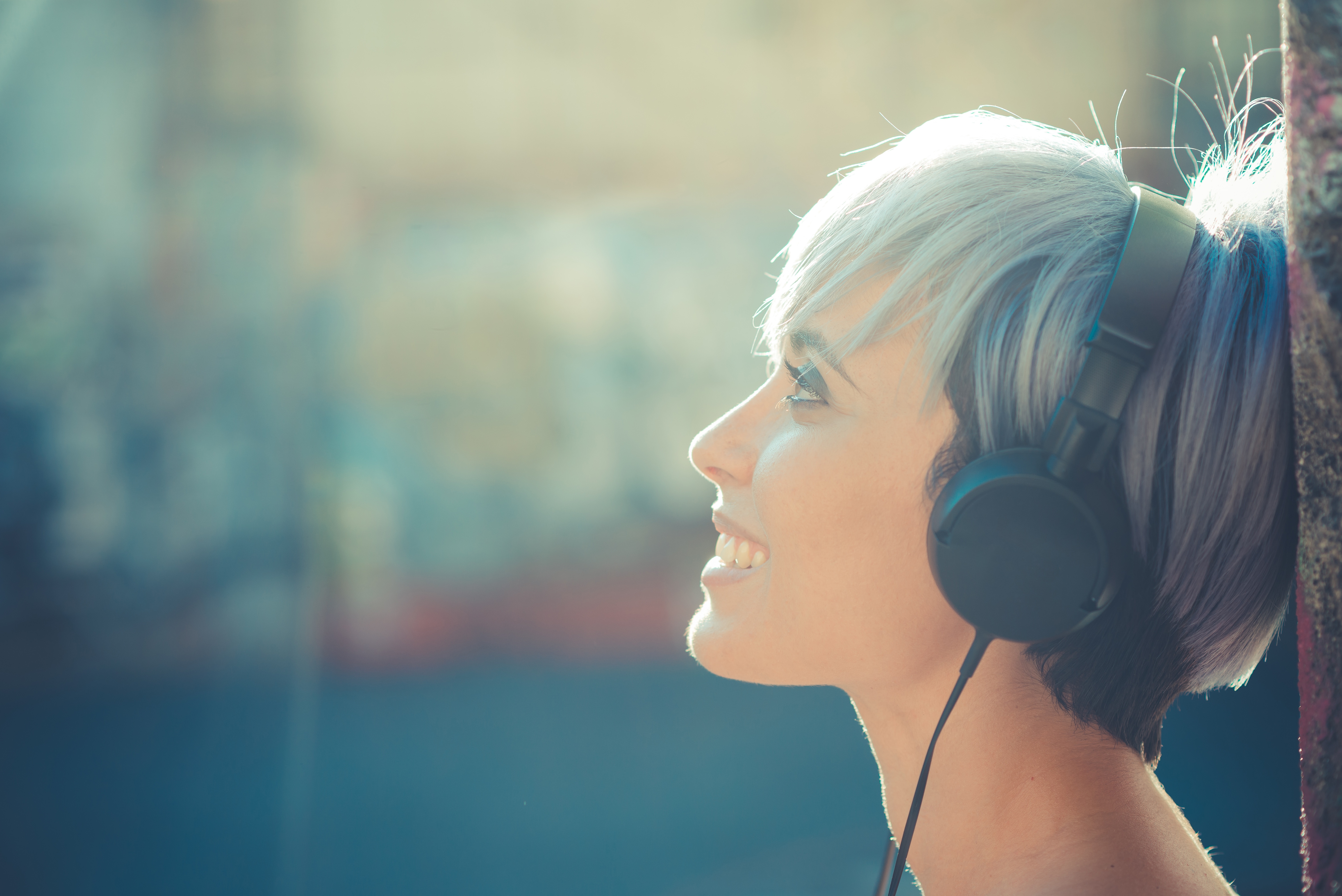 Today's most successful companies know that creating a healthy environment for employees is the most direct way to achieve an increase in productivity and encourage employee loyalty.
With so much time spent at work, it goes without saying that a healthy work environment is vital to your employee's health. Creating a successful wellness program can ensure that your employees are happy and healthy, and therefore more productive at work.
The following are 4 principles to consider when looking to implement a successful wellness program for your company.
Read More