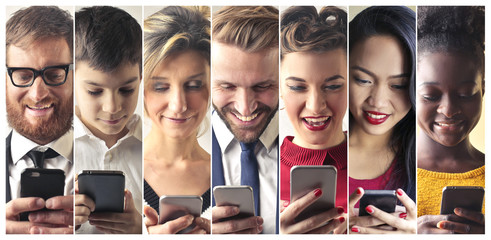 Technology surrounds us in our everyday life – it's always changing, and workplace wellness is soon to be revolutionized by this. Where programs that are only in-person or web-based with no mobile access, or rely on substandard self-reported tracking methods, will never be able to truly impact the work-life habits of most of their employees.
Employees these days are using smartphones, wearable devices and mobile apps and it's fair to say that almost every one of those smartphone users has downloaded at least one health or wellness related app, so why not one that has incentives and connects them to their company culture?
Accessibility and personalization is the key to designing a highly engaging program. Technology and daily wellness practices can complement each other greatly. For a workplace wellness program to be successful, and to have a real ROI, it needs to incorporate up-to-date technology.
Read More