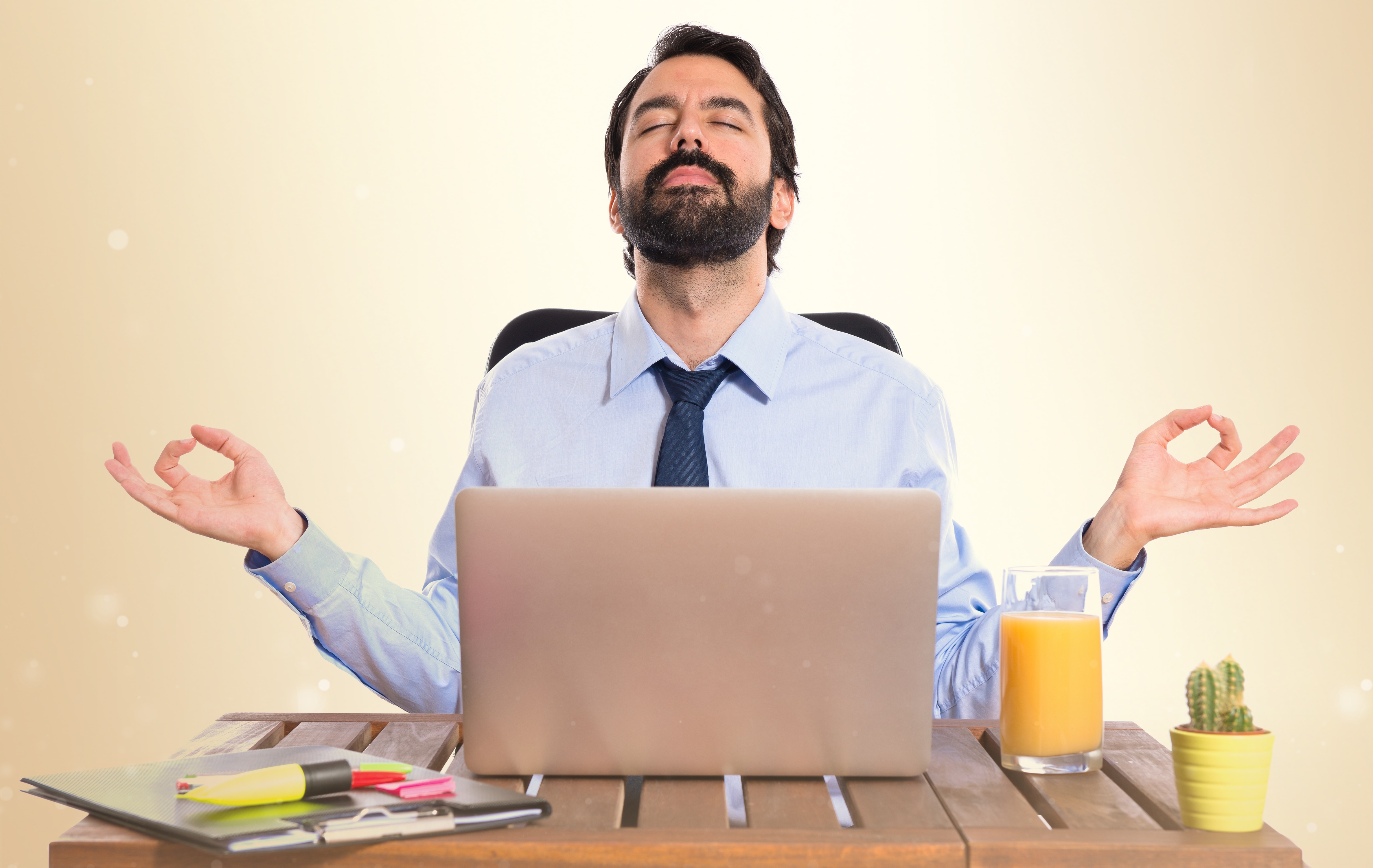 TIME STAMP: 3 MINUTE READ
Gone are the days of a "one size fits all" approach in wellness programs. Companies have realized that people are no longer interested in general wellness data, but want their own personalized approach when it comes to improving their lifestyle, and there is no shortage of corporate wellness programs to choose from!
It seems as though these wellness programs have the right idea, as our lifestyles are taking a major toll on our overall health, with financial implications as well. A 2012 report by the Robert Wood Johnson Foundation found that at the current rate, the number of new cases of type 2 diabetes, coronary heart disease and stroke could increase tenfold between 2010 and 2020- and also double again by 2030.
The most impactful strategy to take is implementing a personalized corporate wellness program, specifically tailored to high-risk employees, in the hopes of improving health and reducing the risk of developing chronic illnesses.
Read More