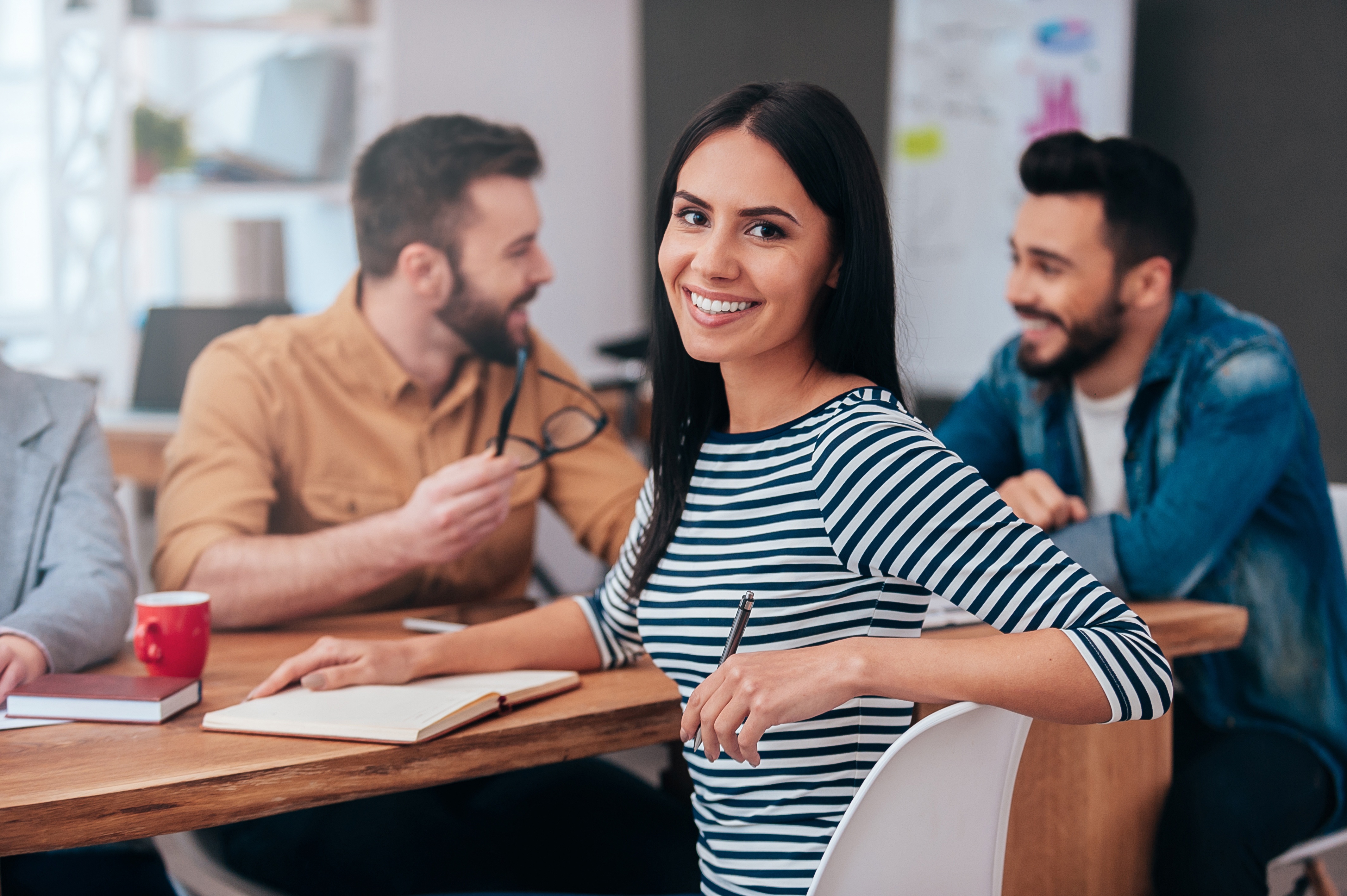 With a thousand things to do this year, only a few can generate extra time for you. So let's make them count!

Optimize for Productivity

We can make time by planning, but we also need to do more with our hours. When you are faced with 101 things to do in a day, productivity and streamlining processes becomes essential. One way to optimize productivity is to use routines and create habits.
Read More